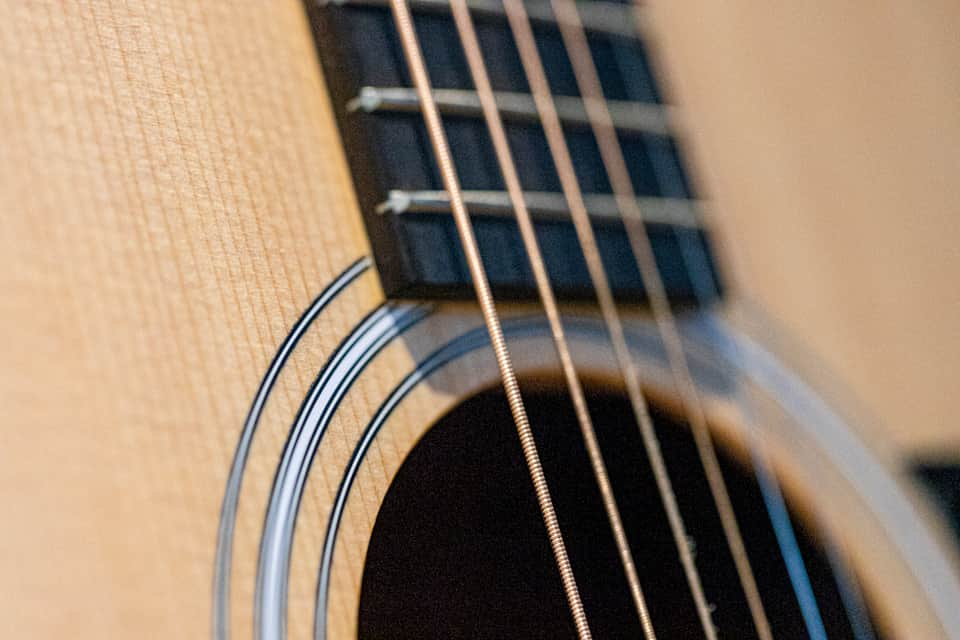 KO NGĀ KUPU ME TE WAIATA O TE WIKI: NGĀ TAE
Here are this week's new words and song.
Ngā Tae - Colours
Mā White
Whero Red
Kikorangi Blue
Kōwhai Yellow
Kākāriki Green
Karakaraka Orange
Parauri Brown
Tawa Purple
Kiwikiwi Grey
Pango Black
Hiriwa Silver
Koura Gold
Tēnā Koe
Tēnā koe means hello to one
Tēnā kōrua hello to two
Tēnā koutou hello to all
Haere mai everyone
Welcome everyone
Centre Manager at Our Kids Glen Eden & Onehunga
Emma Parangi has been an early childhood teacher for over a decade.
She is passionate about bicultural pedagogy and practice, and fostering connections to te taio (nature) with tamariki.